Request To Pay
---
What is
Request To Pay
Request To Pay is an exciting new "digital overlay service" facilitating real-time payments through instant invoicing using RTP payments that are instant, final (irrevocable - "good funds") and secure. A Request to Pay, RtP, is also referred to as a Request for Pay, RfP. Both terms, Request to Pay and Request for Pay are generic umbrella terms for a number of scenarios in which a payee ( Biller ) takes the initiative to request a specific payment from the payer ( Customer ). The enticing feature of this communication is that it can integrate and streamline data exchanges between the payee and payer – improving the certainty, transparency and convenience of payments for corporates, retail customers and their Payment Service Providers (PSPs).

The basic idea behind Request to Pay, or R2P, is to simplify payments through digital invoices. With R2P, no printed invoices are sent to the customer; rather they are sent electronically via a platform directly into the customer's online banking system, where the customer can manage his invoices. In addition to the environmental advantage, the risk of errors being inadvertently introduced by the customer when making the payment is eliminated, the distribution of the payment initiation details being done electronically and instantly.

Fundamentally, a request to pay enables a payee (person, business or other account holder) to make a request for initiation by a payer (person, business or other account holder) of a payment. The main purpose of a request to pay is to:
~ Ensure verified payee data is provided to the payer before the payment initiation;
~ Provide ease of use to the payer, who has minimal data to enter for a payment;
~ Provide confirmation of issuance of a payment order to the payee; and
~ Facilitate reconciliation of the related payment both for the payee and the payer.
About
Request To Pay
Today Payments is a leader in the evolution of instant real-time payments. We were years ahead of competitors recognizing the benefits of Same-Day ACH funding through Same-Day Direct Deposits (ACH Push) and Same-Day Direct Payments (ACH Pull). Our customers receive faster availability of funds on deposited items and instant notification of items presented for deposit all based on real-time activity. Dedicated to providing superior customer service and industry-leading technology. Our platform with its tools / widgets help organizations of all sizes reduce transaction costs, mitigate risk and increase efficiencies. Our system ensures proper Authentication, Authorization, Verification, Settlement, Notifications and Postings.
Request To Pay News
2020 upcoming webinars
Today Payments
...Request to Pay, RTP Payments, is considered as a key element in an evolving payments landscape shaped by developments such as Open Banking and real-time payments. Request to Pay solutions are aimed at further increasing certainty, transparency and convenience when making and receiving payments. The Euro Retail Payments Board (ERPB) has referred to Request to Pay in the context of electronic invoice presentment and payment, where it is seen as a means to speed up the end-to-end process and ease reconciliation processes in particular. In its development of a blueprint for an R2P solution, the EBA CLEARING task force will consider the many different use cases where a Request to Pay can add value to both payer and payee.



"Request to Pay initiatives are emerging around the world and there is a growing demand for new and enhanced payment solutions that leverage existing payment infrastructures and instruments in SEPA as well. Against this background, EBA CLEARING has decided to contribute to the development of a pan-European R2P solution," said Erwin Kulk, Head of Service Development and Management, EBA CLEARING.
Process with the Request To Pay Professionals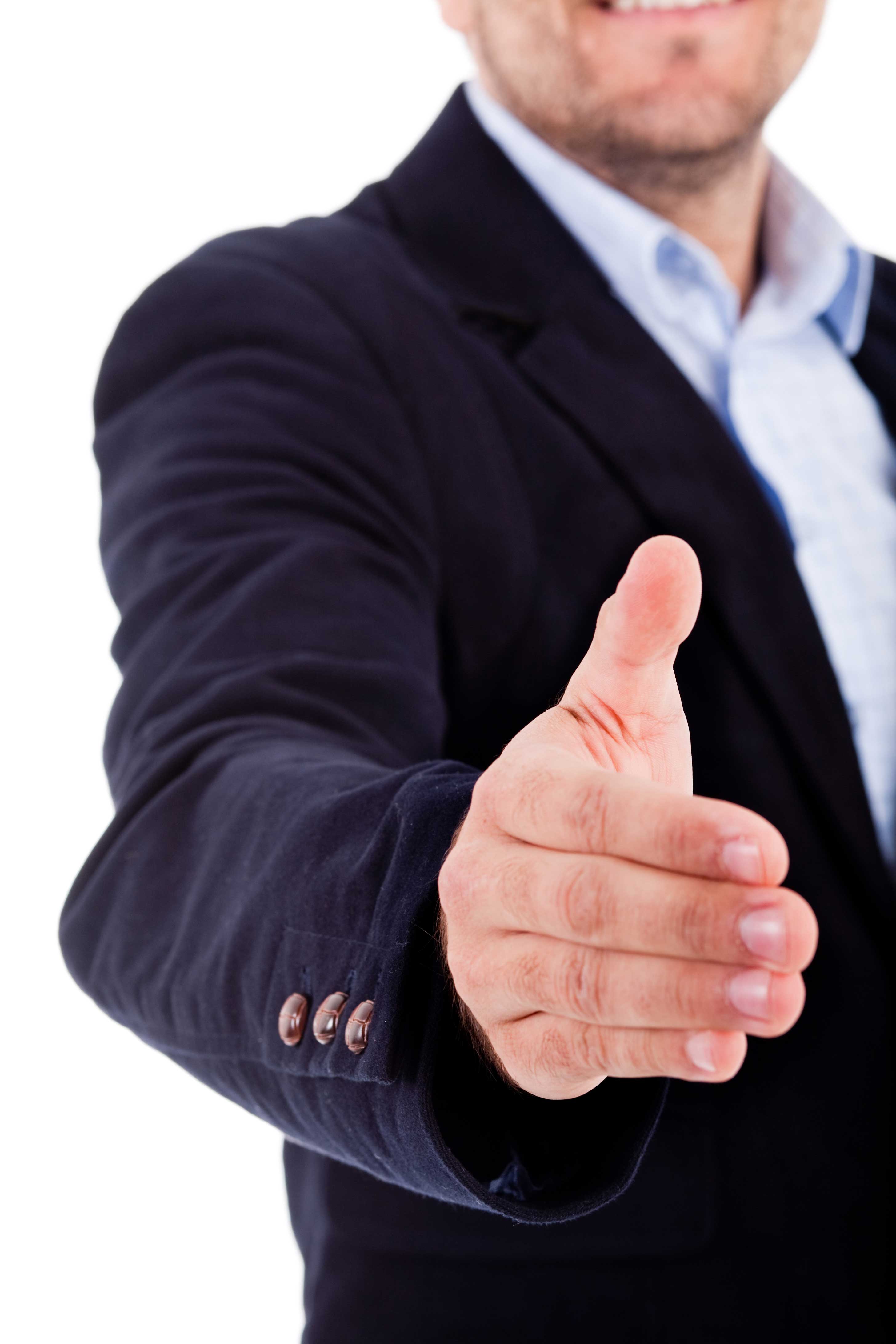 Automation of

Accounts Receivable Collection with Real-Time Settlement & Deposit

Automation of

Accounts Payable Payments with Real-Time Settlement & Deposit

One-Time & Recurring

Debits & Credits with Real-Time Settlement & Deposit
Each day, thousands of businesses around the country are turning their transactions into profit with real-time payment solutions like ours.
---
Contact Us for Request To Pay payment processing